The Best Range of Sanitising Solutions
Our range of hand and surface sanitiser solutions have been developed to meet, and exceed, all government guidelines to prevent the spread of bacteria and viruses. Whether you have personal or business needs to solve, we have the right sanitiser for you to keep yourself, your workforce, or your customers safe.
• UK Business with UK stock
• Receive your order within 48 Hours
• Refill Stock Available
• Ideal for Business or Personal Use
• UK Sourced Bottles & Bottled
• UK Produced & Manufactured
• High Quantity of Stock
• Bulk Quantities Available
• BSEN/WHO Approved
• Available in a wide range of sizes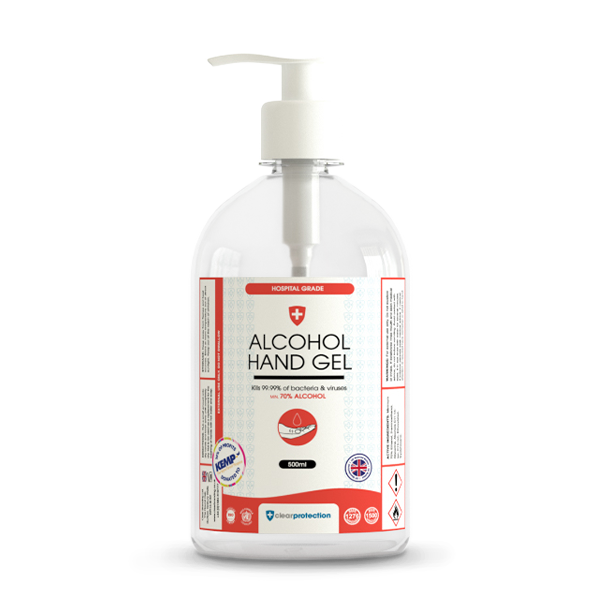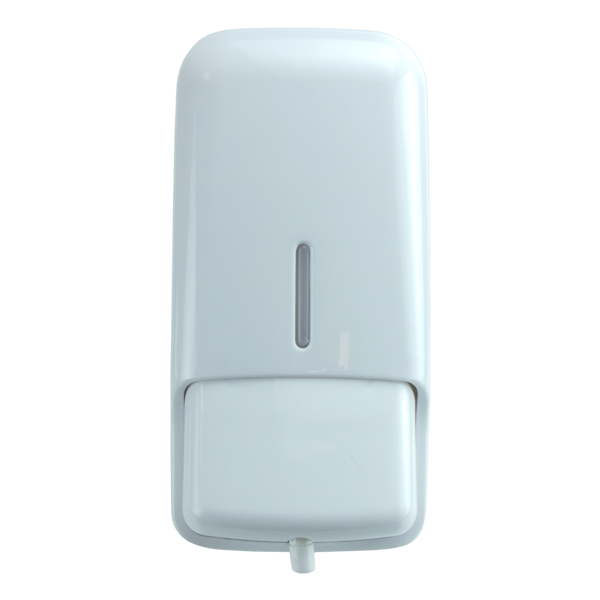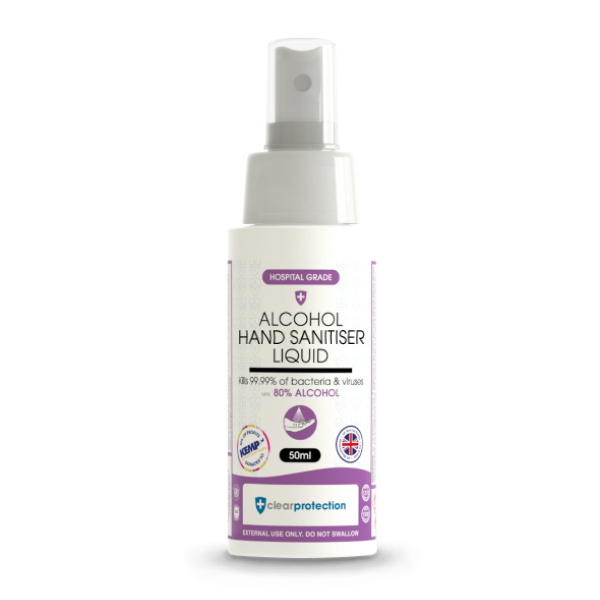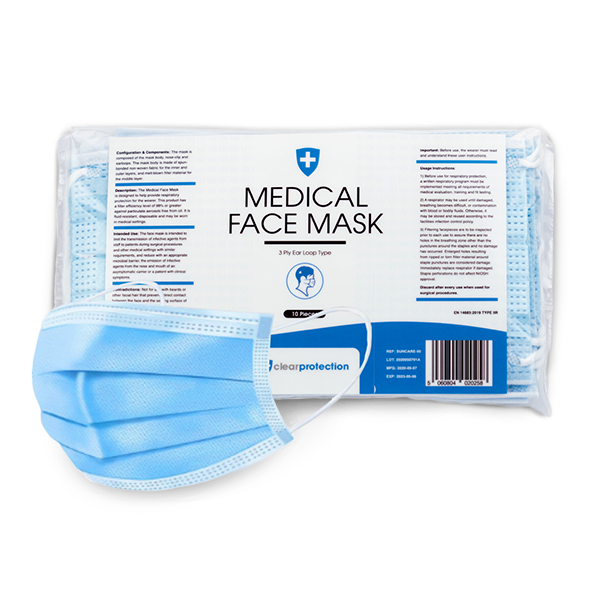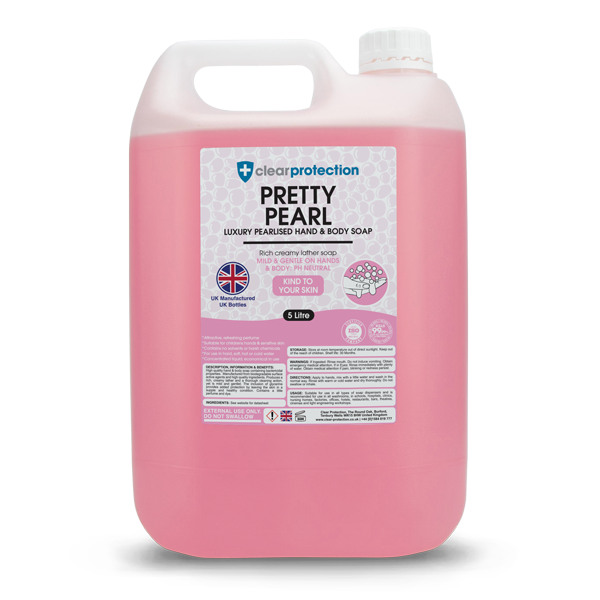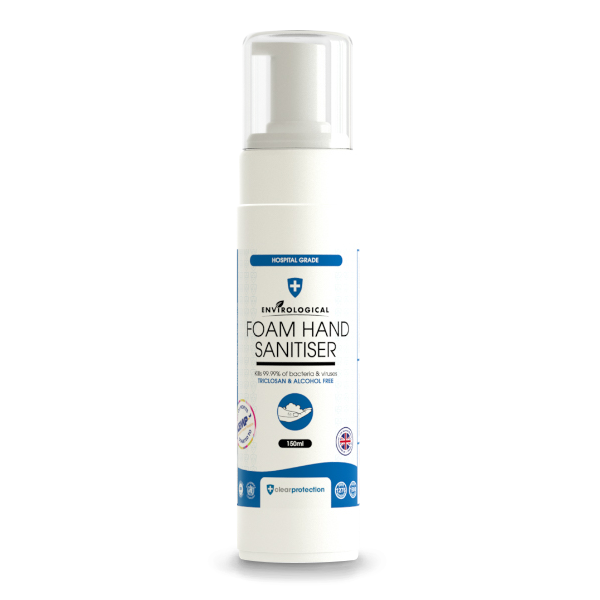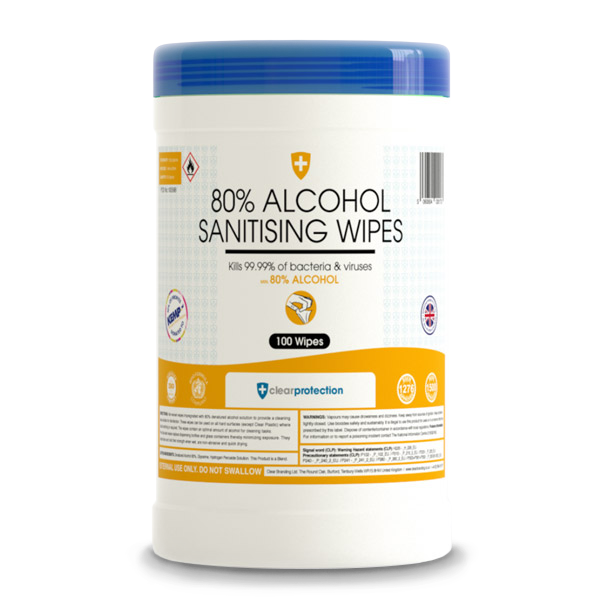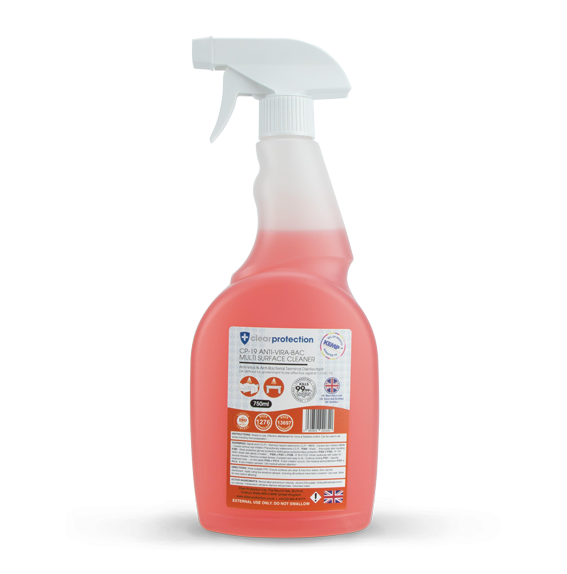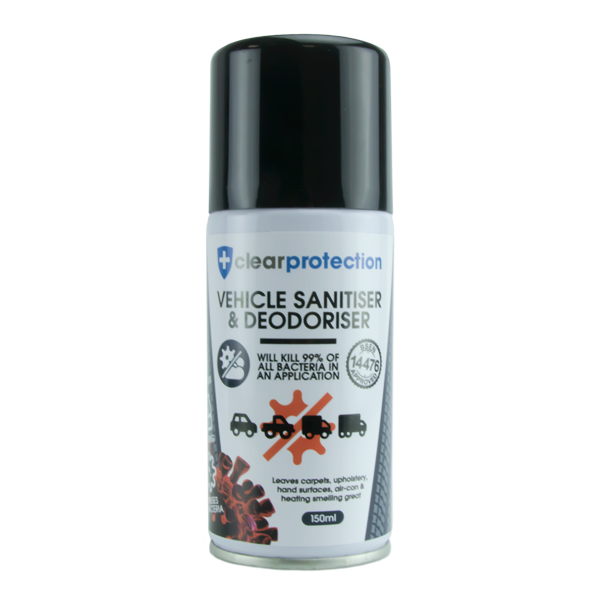 What Our Customers Say
"Needless to say, hausmates and guests were delighted. Job done thanks to Clear Protection."
Luke Spikes – Founder & CEO Higgihaus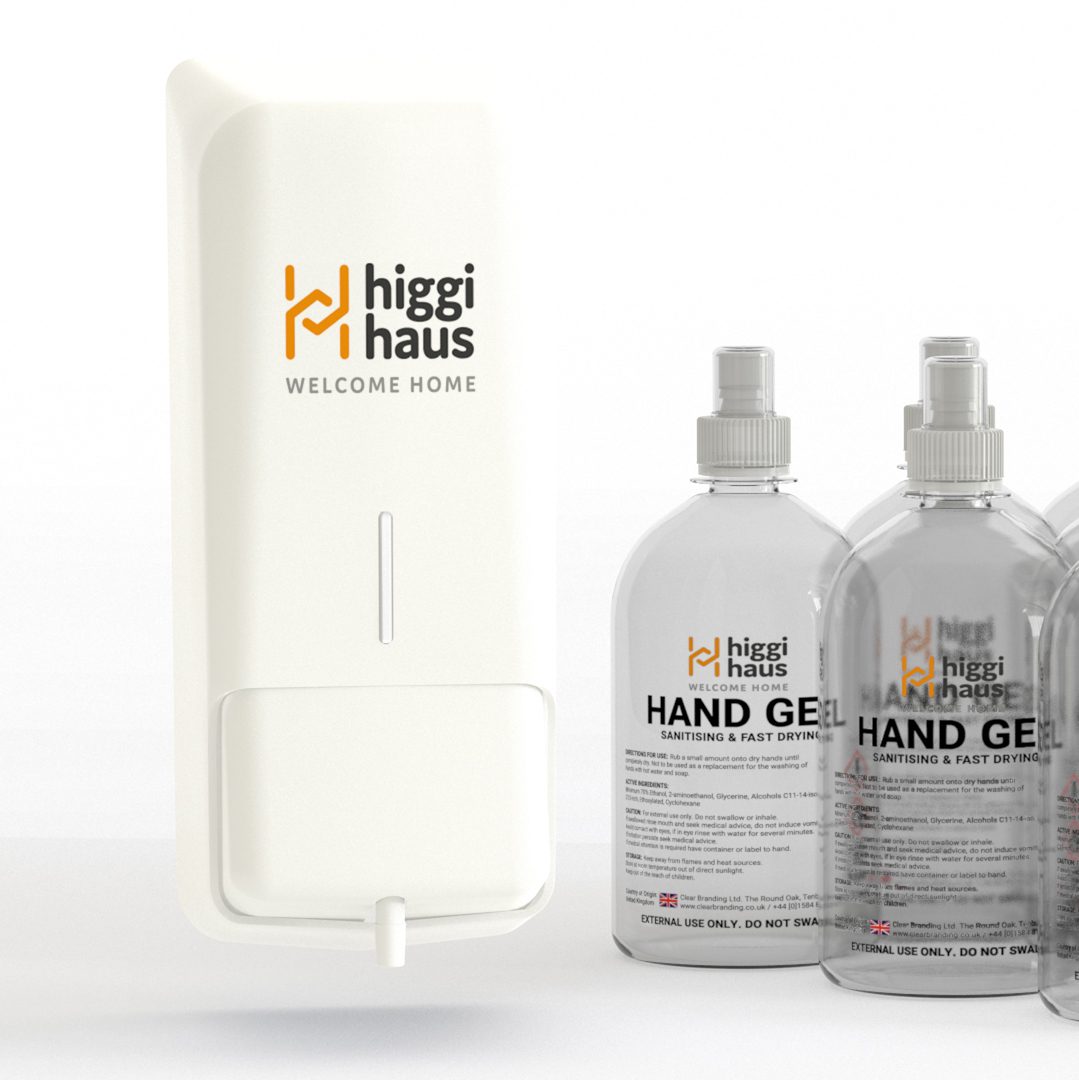 "Although lockdown measures are easing, Covid19 remains a huge risk for our staff and patients. So we're grateful for their support in helping us keep everyone safe."
Charlie Homer – Head of Fundraising at Kemp Hospice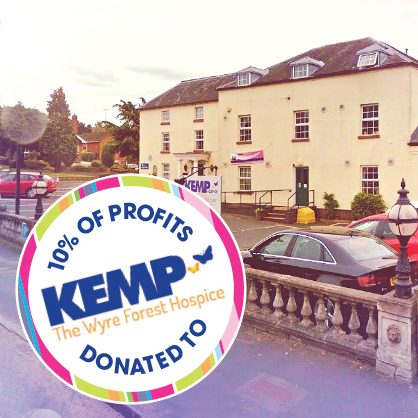 What Our Products Do
• Kill 99.99% of bacteria & viruses
• Come in a wide range of sizes
• Produced in the UK


Get In Touch With Us
Do not hesitate to get in touch using the form if you have any questions or need further information.
Call: +44 (0) 1584 819 777
Clear Protection
The Round Oak,
Tenbury Wells,
Worcestershire WR15 8HW
Clear Protection is a trading name of Clear Branding Ltd