Bespoke Labelling
Do sanitising stations or bottled sanitiser that can also act as free advertising sound like an opportunity for your business? Your business and sanitising measures are both a tactile experience for both customers and staff alike. Bespoke labelling creates an outward formal statement to people, showing that you care for their safety, as well as your own and also promotes your business or message at the same time.
• More advertising space for your business
• Better visibility for sanitising measures
• Positive message for staff and customers
• Supports your business's image
Get it fast:
• Quick turnaround with on site printing
Get what you want:
• Any shape to fit your dispenser
• Whitelabel designs for all our bottle and dispenser labels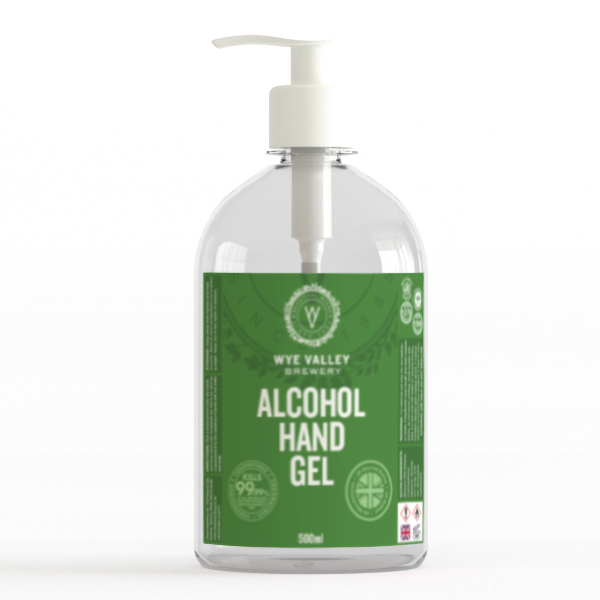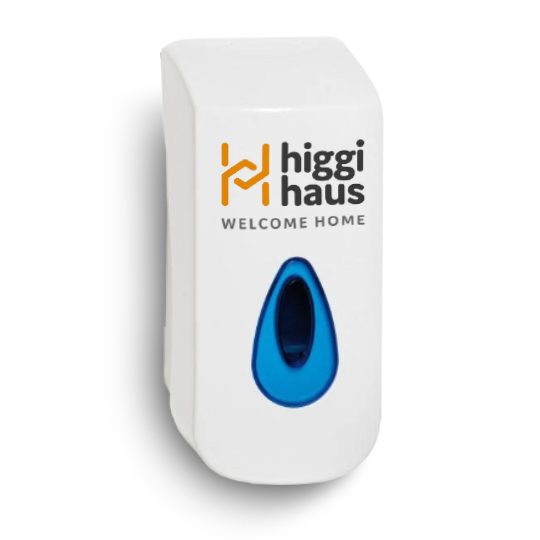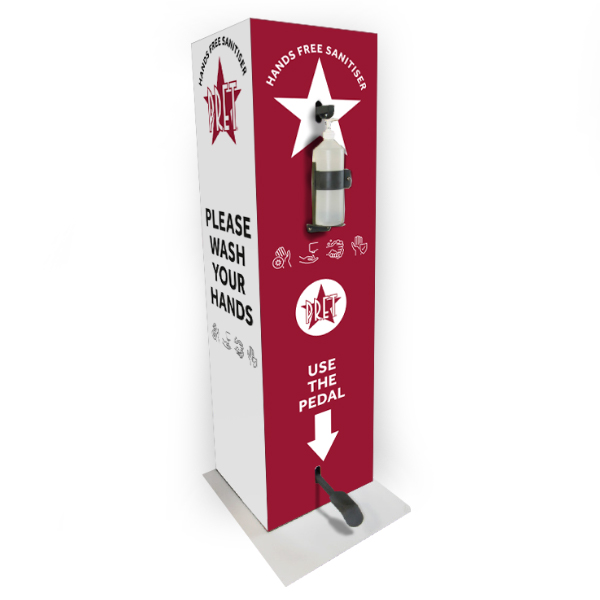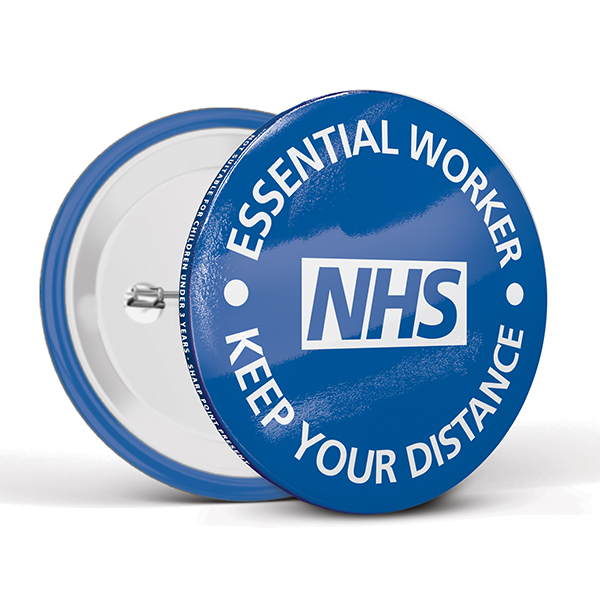 What Can I Bespoke?
We stock a durable range of vinyl substrates which support full colour and spot colour printing. These can also be laminated depending on your needs.
We are also not limited to the shape or size of label we can produce. If you have sanitising measures already in place and want to brand or update them, don't hesitate to get in touch.
Whitelabel Options
If instead you want something thats quick and easy, we also have a series of white label templates based on our standard labelling. See below for options.