Ensuring you, your properties & your tenants are safe.
We started Clear Protection in April 2020 to meet the demand for sanitising products during the coronavirus pandemic. Clear Protection is a specialist supplier and distributor of UK manufactured sanitising solutions, who have a range of specific solutions for landlords, homeowners, and managers of property portfolios.
With a strong history of innovation and manufacturing, we do all our own bottling and labelling in-house. We can even create custom branding to provide bespoke labels with your own logo and branding; a great way to demonstrate you care about your staff and customers.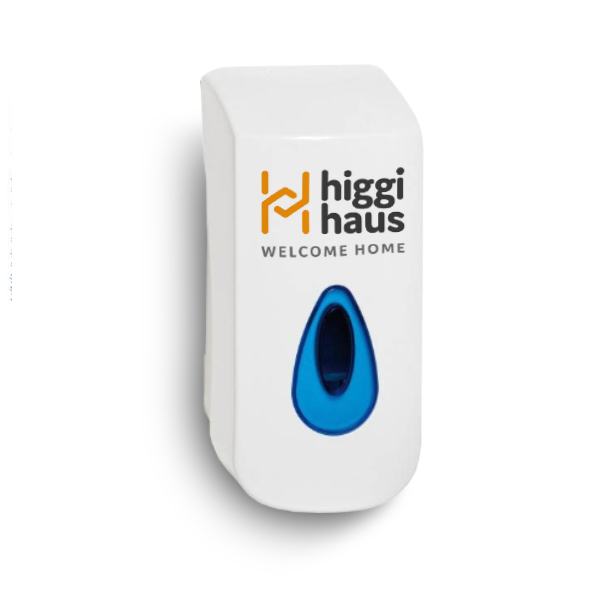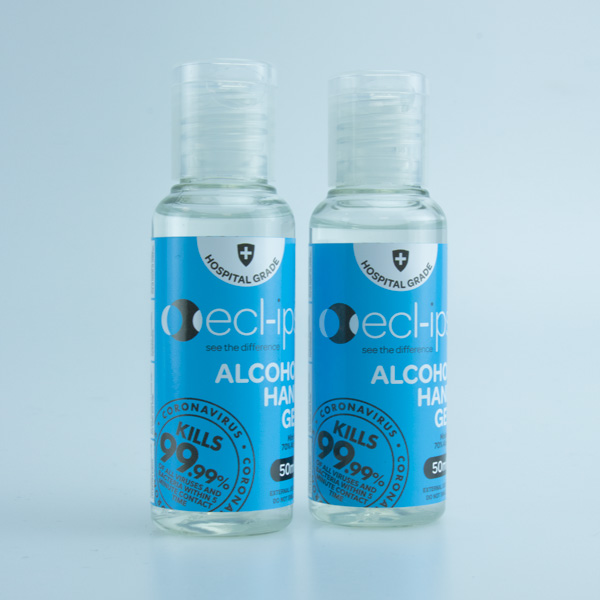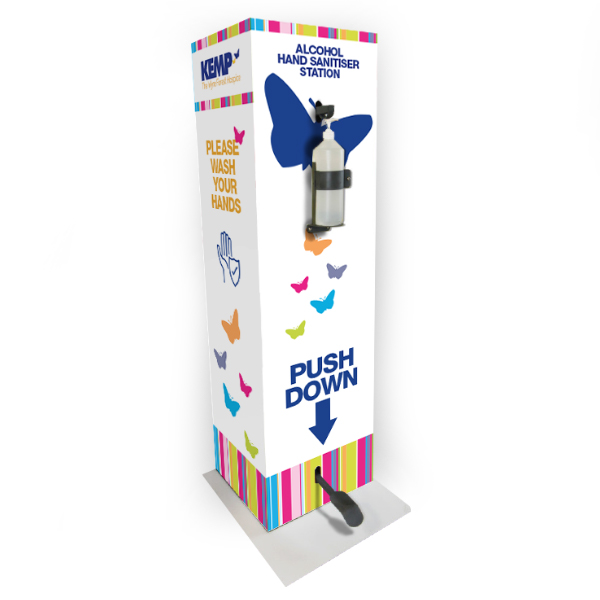 Our range of hand sanitising solutions, surface sanitisers, and social distancing products and accessories are all approved by these standards. Our formulas are also proven to kill 99.9% of known bacteria and viruses, including Covid-19. (insert).
We also supply face masks, high-visibility jackets, 2-metre distance labelling and badges.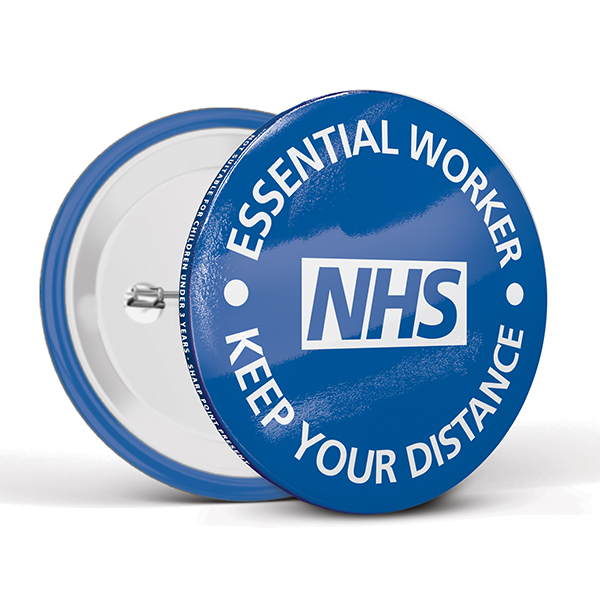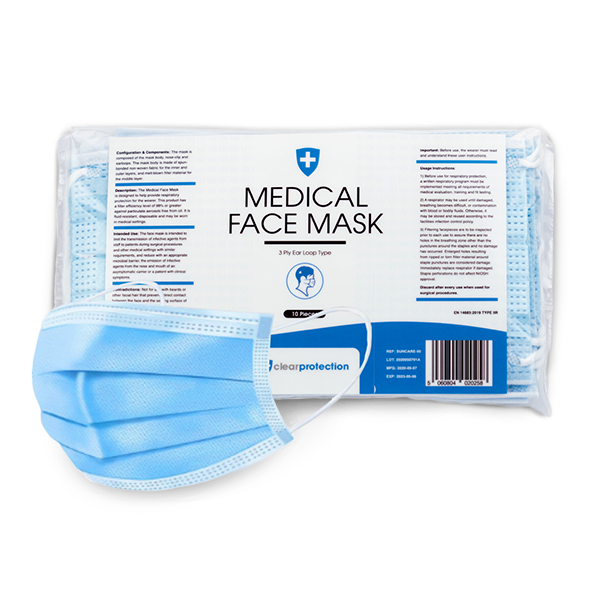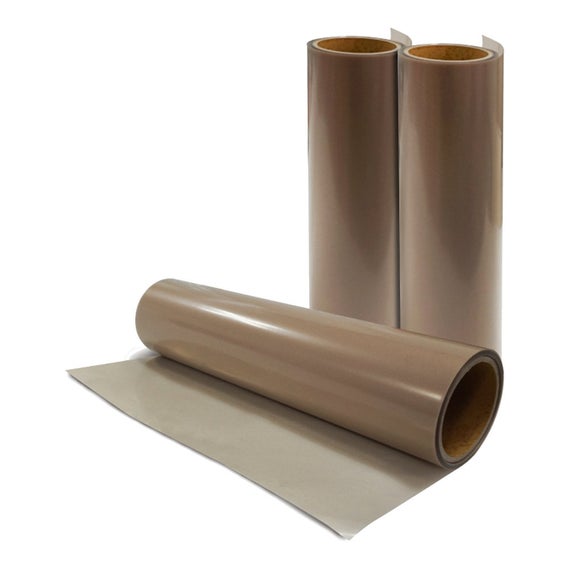 Stock is held at our West Midlands HQ too, so we are set up to service customers with next day dispatch and delivery usually within 24 hours.
As a community-focused company, we donate 10% of the profits from hand gels, alcohol-free foam and sanitiser spray to local charities affected by the outbreak.
Contact Our Team
If you have any questions or need any further information please feel free to get in touch using the form.
Call: +44 (0) 1584 819 777
Get In Touch With Us