Wholesale & Trade
Please enter your details in the form and a member of our team will be in touch shortly.
We have options ranging from the bulk ordering of standard products through to a bespoke product mix including sanitisers, facemasks and badges.
Because we bottle the products and print the labels we can even brand your orders, with your logo or with a complely new label design.
Clear Protection has a dedicated design team who can work with you to create the designs for your exclusive product lines.
Leave all the hard work to us and free yourself up to simply do business.
Talk to us:
Clear Protection
The Round Oak,
Tenbury Wells,
Worcestershire WR15 8HW
Call: +44 (0) 1584 819 777
Clear Protection is a trading name of Clear Branding Ltd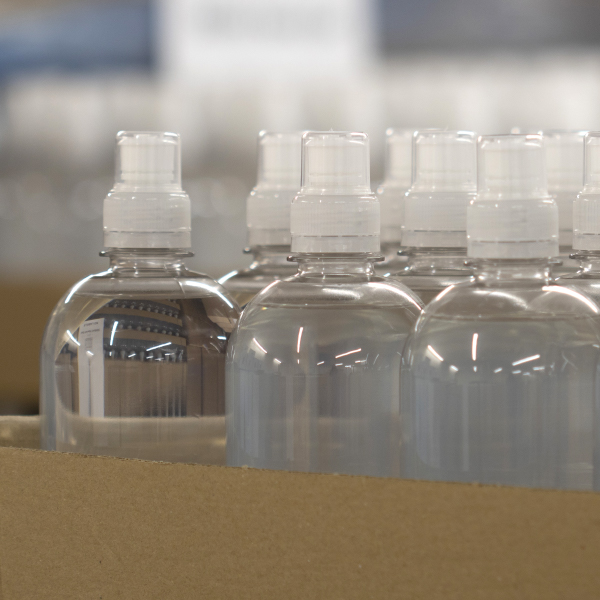 We are a UK Company
Based in the rural West Midlands we supply a wide range of companies with sanitiser products. We are passionate about using UK companies and manufacturers to ensure that the money we earn goes straight back into the local economy.
We don't sell through Amazon or Ebay we sell direct to you to ensure you get the very best product at the best price we can achieve.
If you require volume of our products please get in touch and we will organise the pricing and delivery for you.